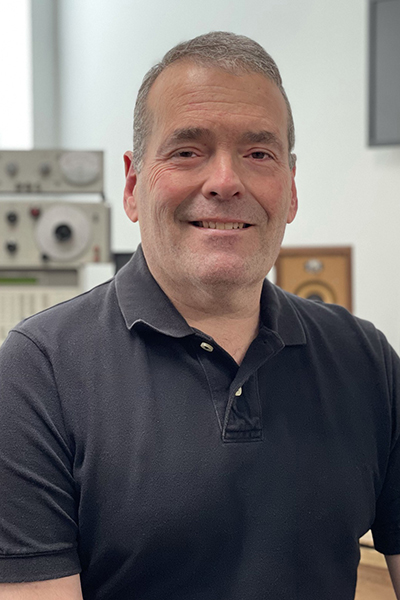 David S. Schulman, WDØERU
Owner/Auctioneer | (816) 455-5520 or (913) 568-3767
Schulman Auction was founded in 2006 by David Schulman, a licensed auctioneer in Missouri and Kansas. He is a Kansas City native and a 2002 graduate of the Missouri Auction School with an extensive history of helping individuals and businesses through some of the most difficult transitions.
In 2013, after a successful live gallery auction featuring only ham radio equipment, David decided to test the waters in the online world with ham radio gear and antique radios. From that point on, and 8 years later, Schulman Auction has grown into one of the only online auctioneers specializing in only this type of equipment along with vintage audio.
Growing up, David had a fascination with vacuum tube-based electronics and thanks to his mentor during those early years, he received his amateur radio license at the age of 14. David is still actively licensed as an Extra class operator today.
David's expertise in the auction business for the past 19 years, combined with that of 40 plus years in amateur radio, has set the stage for what Schulman Auction has now become. By utilizing an online auction platform, and tried and true auction marketing techniques, Schulman Auction will market your items or collections to a targeted worldwide audience. All of this in a timely and cost-effective manner.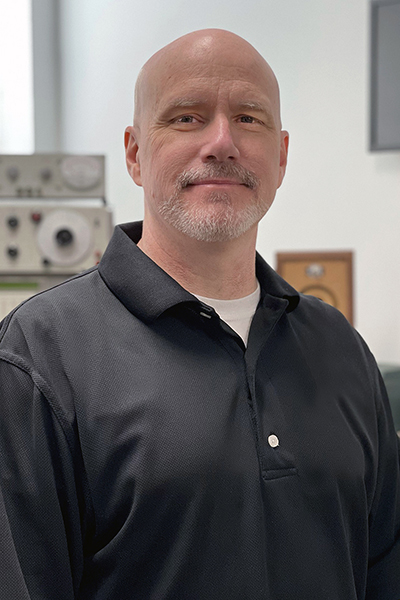 Charles Keller, ISA, KFØCOM
Auction Manager & Principal Appraiser | (816) 289-5400
In 2019, Charles joined us as Auction Manager and Staff Photographer, bringing with him more than two decades of auction management and appraisal experience. The day-to-day processing of equipment here at Schulman Auction has rekindled his interest in amateur radio – an interest that began some 40 years ago with an inherited shortwave receiver that he quickly discovered aided him as an amateur astronomer.
For over two decades, Charles has worked on behalf of private and institutional clients, collecting, evaluating, appraising, and/or selling an astonishing variety of items ranging from significant historical artifacts to fine art and high-worth antiques. A historian by training, he publishes occasionally and regularly consults with national and international media about aspects of the auction and appraisal industries, history, literary topics and figures.