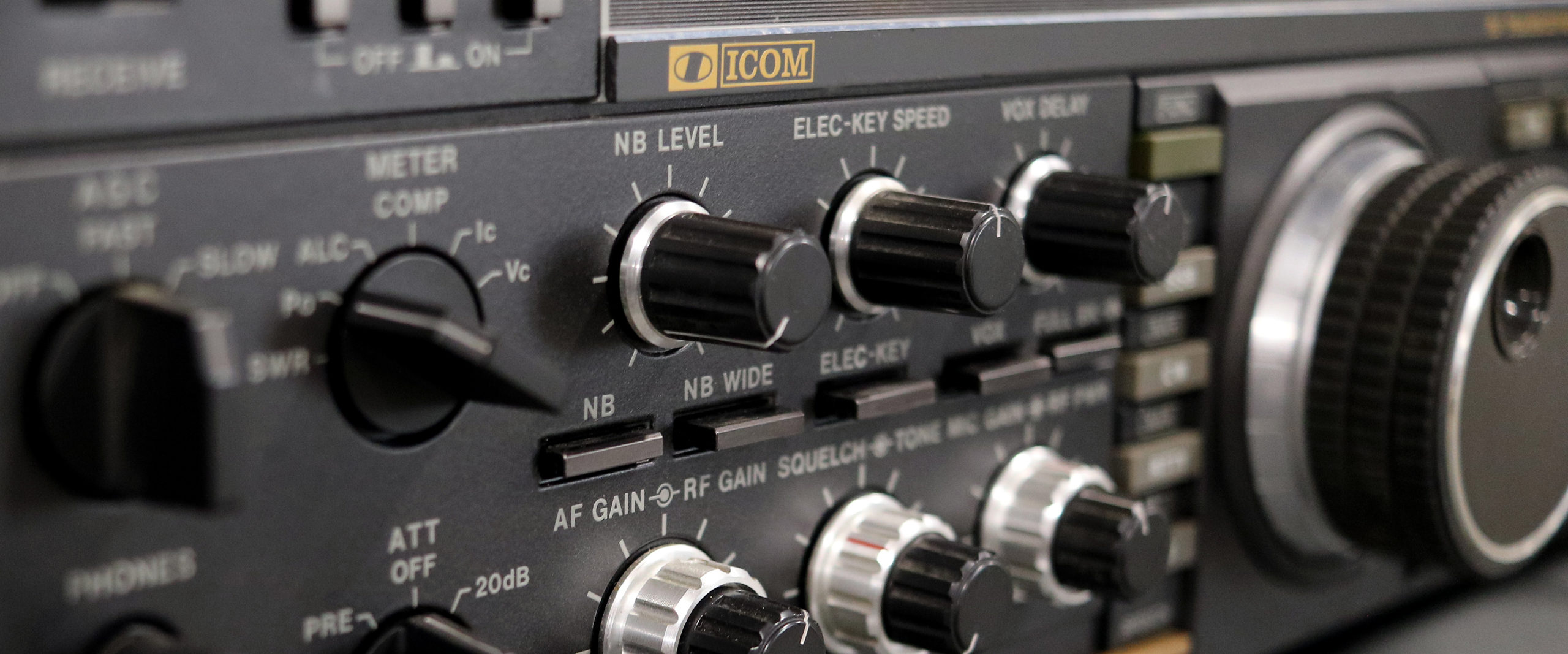 Buyers
Our auctions are online only so you are not bidding against floor or telephone bidders.
It is easy to explore our auction catalogs on your phone, tablet, or desktop computer.
Easy step-by-step registration process
Most all items are tested with results posted in the auction listing, so you know exactly what you are purchasing.
Bidding is similar to eBay except for our "soft close" feature which automatically extends the time remaining on the lot for 3 minutes, if there is a bid placed in the last 3 minutes of an item's ending time.
Our auctions run for a two-week period, from/to Thursday at 7PM CT.
Local pickups can be arranged, as well as shipping. About 90% of what we sell is shipped outside of our local area.
For more great vintage gear, service and expert repairs, visit our business partner at XH Radio Labs.